---
Split Hi-Wall Air Conditioner
---
Get the best-in-class air conditioning experience with a wide range of split air conditioners by Daikin. Loaded with amazing features, exceptional cooling performance, and great energy-saving technology, our air conditioners level up the décor of your place wonderfully. Moreover, they come with 10 Years Warranty on Inverter Compressor which means complete peace of mind.
---
---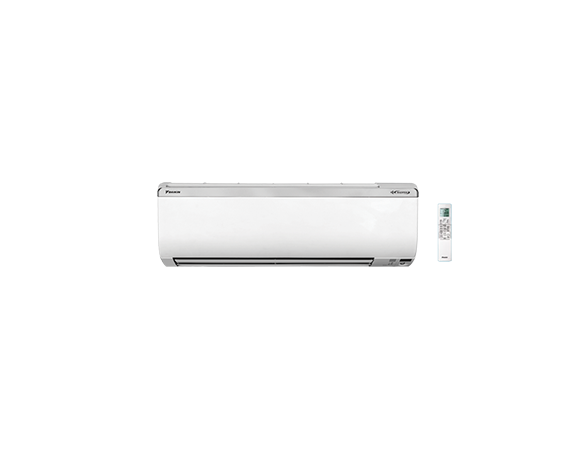 ---
Cassette Air Conditioner
---
Featuring an elegant design and high-end cooling, our Cassette Air Conditioners are the perfect answer to today's cooling needs. Their multi airswing control provides multiple patterns to deliver maximum comfort. They are designed with unique "round" side contour and new LED light location to give your overall décor a nice value addition.
---
---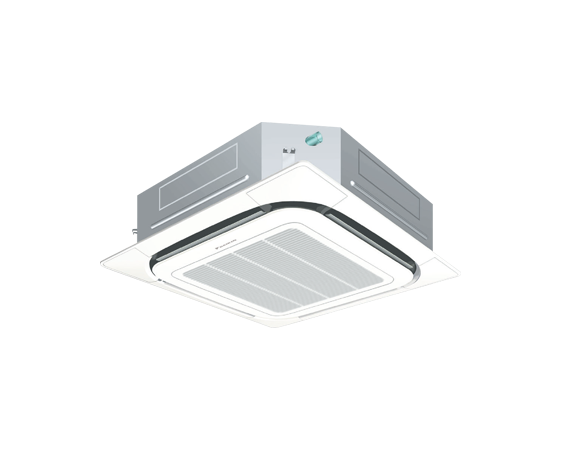 ---
Chillers
---
With a comprehensive range of chillers, Daikin is poised to power up various mechanical cooling process applications across different industries. Our centrifugal chillers, screw chillers, scroll chillers and air side products are a testament to our unmatched engineering capability. They are an ideal choice for commercial, industrial and institutional HVAC applications.
---
---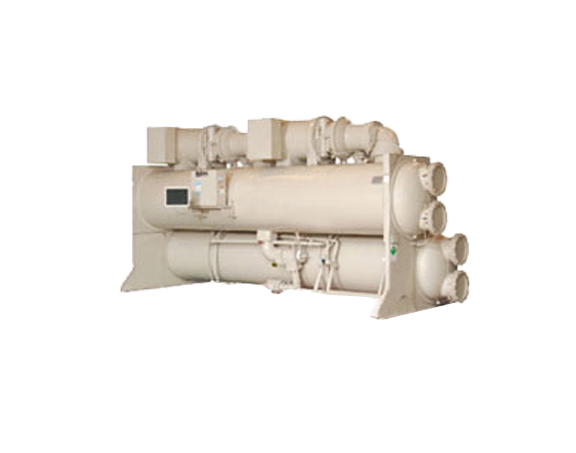 ---
Cold Chain Solution
---
Daikin refrigeration systems are designed to meet the demands of today's industries. We understand improper cooling efficiency can result into into losses for businesses that strive to take a leading edge in today's cut-throat competition. Considering this in mind, we provide refrigeration systems that can be deployed in various commercial places like restaurants, commercial and industrial kitchens, supermarkets and convenience stores. Our value-centric approach to product development lends us a distinctive edge in the industry.
---
---
---
Skid Mounted Ro Plant
---
A Reverse Osmosis Plant built with latest technology for pure and clean water that meets the needs of the modern world As the vanguard of the water purification industry, Forbes Pro goes beyond the promise of delivering drinking water to offer customized, total water and waste water treatment solutions. Skid Mounted Reverse Osmosis Plants are designed and built to deliver water suitable for diverse utilization purposes and various industrial process requirements. They cover all types of application and are preceded by a proper pre-treatment to avoid membrane fouling by sediments, hardness, organic matter, bacteria, silica, metal oxides or even chlorine. By delivering clean and pure water for a range of needs, Skid Mounted Reverse Osmosis Plants are made suitable across purposes and boost productivity.
---
---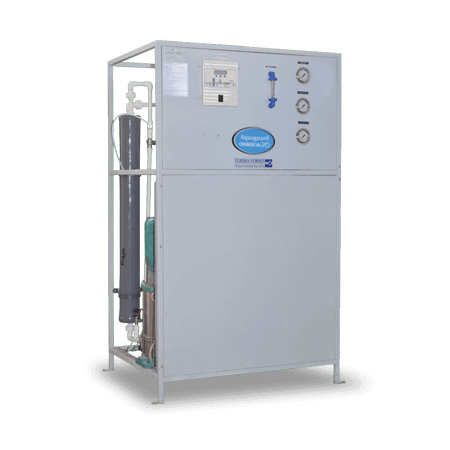 ---
Mechanical Division
---
The Mechanical Division is involved in a very pro-active way to ensure that the project requirement is achieved. We carry out all types of diversified Mechanical jobs include Plant machinery & utility installation, Central Air Conditioning, Cold rooms, Mechanical structure & shed erection, Duct Fabrication & Erection, Piping, Insulation, Fire Protection with top quality, efficiency, productivity and to the satisfaction of our clients.
---
---
Electrical Division
---
The Electrical Division is ready to carry out all types of electrical systems from Power Distribution to Low Voltage System in accordance with the National and International standards to the top quality, efficiency, productivity and to the satisfaction of our clients.
---
---