Skid Mounted Ro Plant
A Reverse Osmosis Plant built with latest technology for pure and clean water that meets the needs of the modern world
As the vanguard of the water purification industry, Forbes Pro goes beyond the promise of delivering drinking water to offer customized, total water and waste water treatment solutions. Skid Mounted Reverse Osmosis Plants are designed and built to deliver water suitable for diverse utilization purposes and various industrial process requirements. They cover all types of application and are preceded by a proper pre-treatment to avoid membrane fouling by sediments, hardness, organic matter, bacteria, silica, metal oxides or even chlorine. By delivering clean and pure water for a range of needs, Skid Mounted Reverse Osmosis Plants are made suitable across purposes and boost productivity.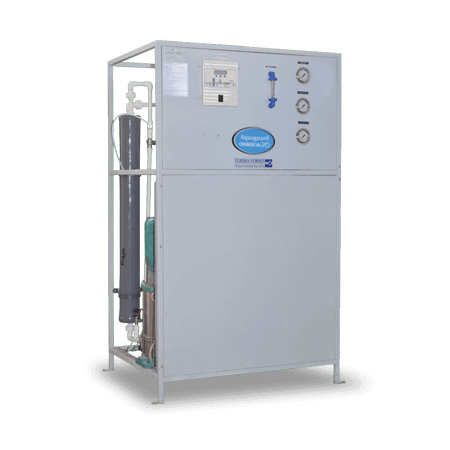 Filtration Plants
Small industries and hotels rely on our filtration plants for water that's free from turbidity and physical impurities. These plants combine industry leading technology with the right filtration techniques to remove every trace of impurity or turbidity.
Softening Plants
Soft water is essential for laundry, cleaning and even HVAC functions. Our softening plants power residential complexes, hospitals and hotels by effectively converting hard water into soft water.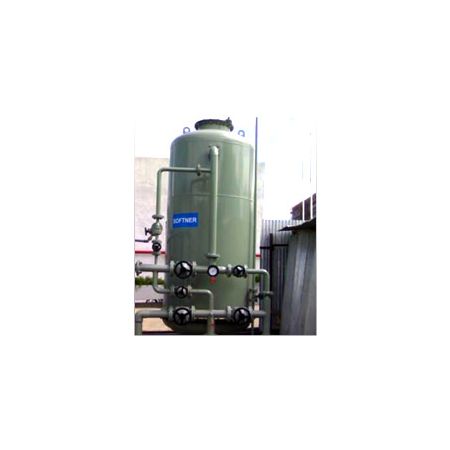 Demineralization Plants
Demineralized water is constantly needed in hospitals, industries, laboratories and in the production of water. Aided by ion exchange technology, our plants power these institutions with a constant supply of demineralized water.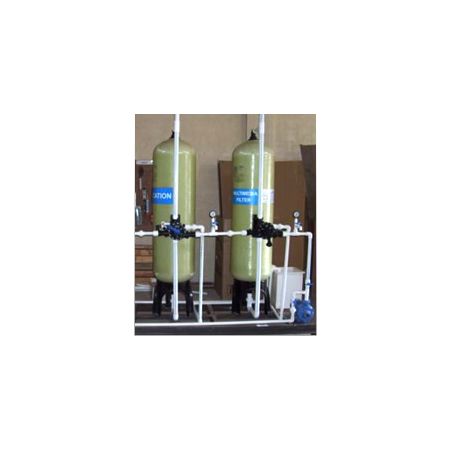 Packaged Drinking Water Plants
These plants produce quality packaged drinking water for businesses. Additionally, we offer them in a sizes ranging from 3,000 LPH to 10,000 LPH, so that they can match up to the scale of your business.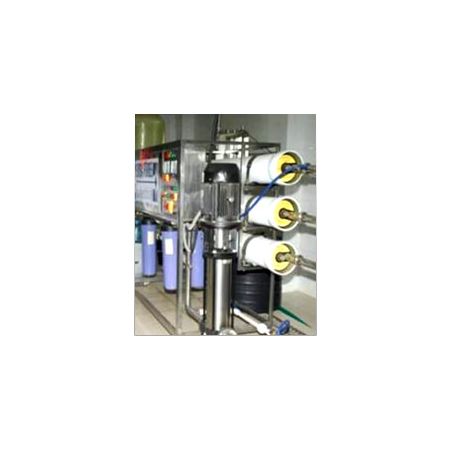 Centralized Water Treatment Plants
These plants filter and disinfect water for institutions like universities, IT parks and residential colonies. They can be customized as per your needs and help control the Total Suspended Solids (TSS) content and turbidity of water.